PLACE AN ORDER FOR REVIEW
To place an order for review start by filling out this form & press submit.  We will then review the submission and send back anemail confirmation to you as quickly as possible.
Once confirmed, the order will be placed  & shipped promptly.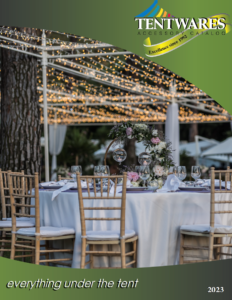 Need the password to access the catalog?  Click here to request the password.